INDEXED
We are a leading provider of bespoke web RPA, data, and AI solutions, trusted by industry giants in the smartphone, telecom, and consumer sectors.We are proud to have worked with some of the world's most successful companies:
Case Studies
Leading smartphone company
We leverage web RPA to capture worldwide pricing information for smart devices, including smartphones, tablets, watches, and computers. We track 100+ websites in 20+ countries, capturing 100M+ data points on a weekly basis.To deliver high-quality data, we have deployed advanced capabilities including:
Fine-tuned LLMs to achieve superior entity recognition and parse unstructured data

ML-powered image processing and data extraction

Sophisticated web automation to capture only relevant and high-quality data at scale
---
Leading telecom
We track telecom postpaid, prepaid, and business plans, with automatic alerts in case of pricing or offering changes.We also monitor device pricing, broken out by plan and payment type, with automatic highlights based on customer requirements.All data is visualized in a bespoke website, featuring market intelligence dashboards with multiple filters and data export options.
---
Leading social media company
We monitor all aspects of a digital consumer marketplace on a daily basis, including user activity, products, and publishers.Our processing includes categorizing data, generating insights, and showing trends.We have built a bespoke website with unique visualizations that help explain and communicate key highlights as well as detailed facts.
Leadership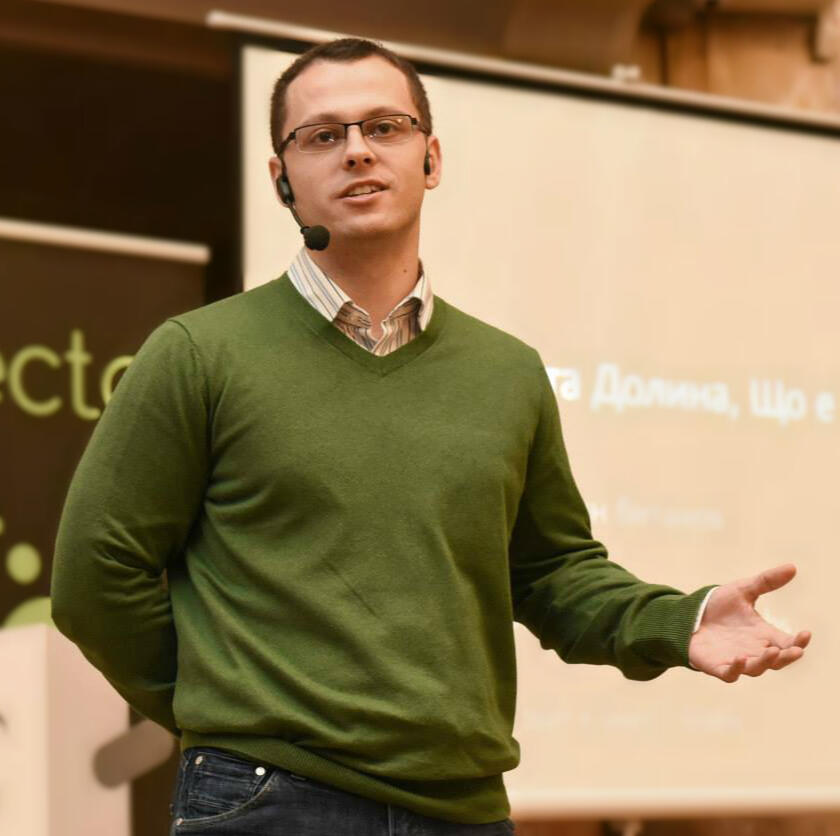 Deyan Vitanov
Co-Founder and Executive Chairman
San Francisco, CA
Deyan is a 4x entrepreneur. Most recently, he was the CMO of gaming unicorn Playco, managing a $50M budget and assisting with multiple titles reaching 100M+ users and $100M+ run rates.Deyan enjoys helping founders succeed and has been a long-time mentor at Stanford Ignite, StartX, Innovation Endeavors, Endeavor, and others. He is a frequent speaker at conferences and schools, including Stanford University and UC Berkeley. Deyan holds an MBA from Stanford.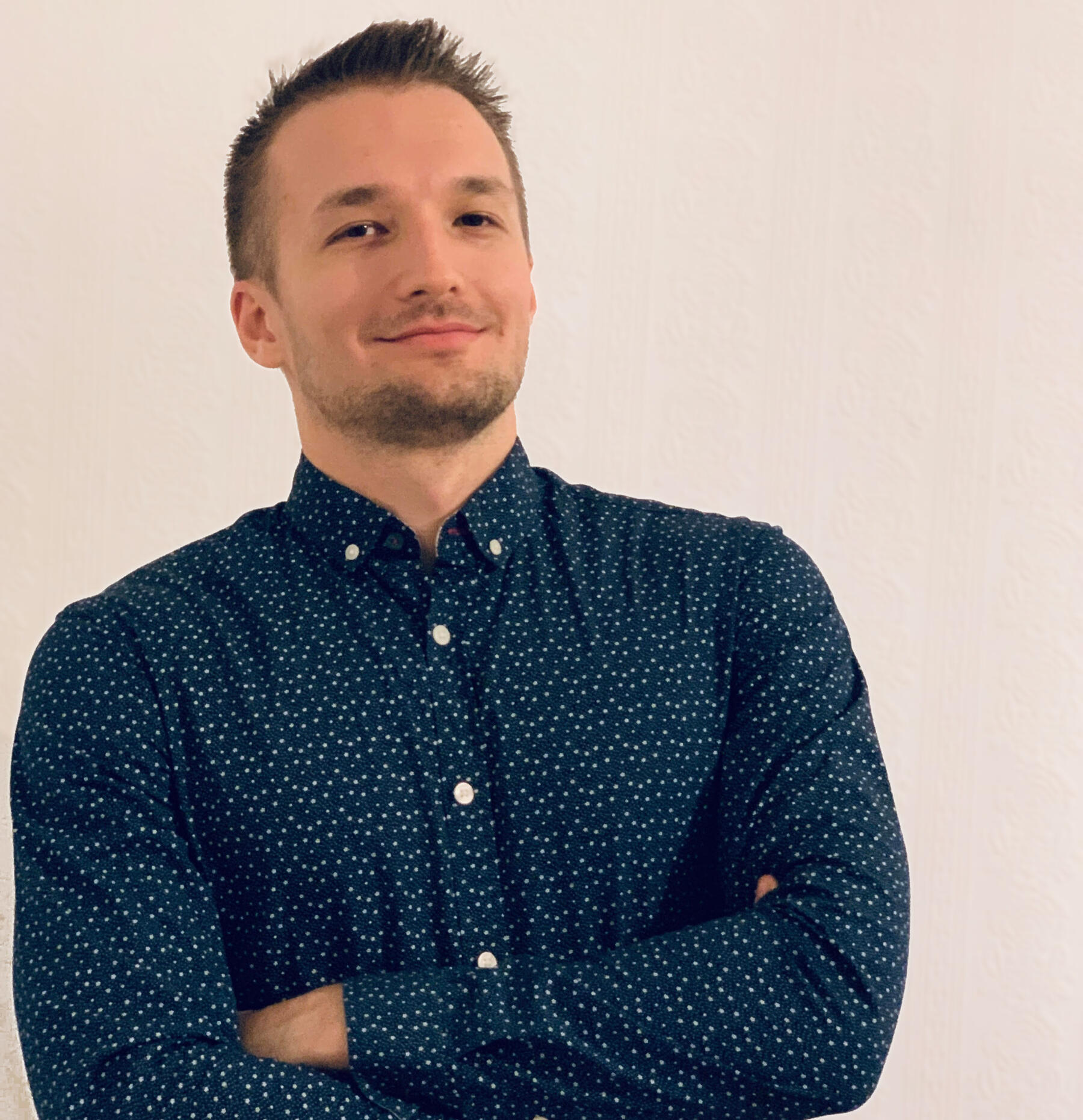 Petar Dobrev
Co-Founder and CEO
Sofia, Bulgaria
Petar is a serial entrepreneur and an experienced technical leader. He has led engineering at several VC-backed startups and designed backend systems that handled billions of requests monthly as well as serviced hundreds of millions of users.Most recently, Petar led core engineering at mobile gaming unicorn Playco, whose games have been played by 500M+ people. Before that, he co-founded and served as CTO of Chobolabs, which Playco acquired in 2019. At Chobolabs, Petar oversaw the development of an in-house game engine, game editor and a real-time multiplayer action game for mobile devices.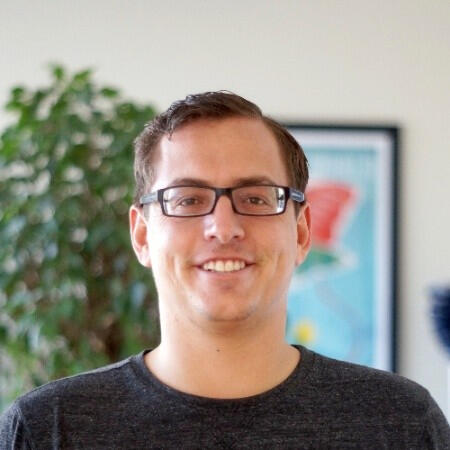 Juan Lozano
GM, Fintech
San Francisco, CA
Juan is a serial entrepreneur and machine learning expert. He has been part of the leadership teams at two VC-backed startups, one of which he co-founded.Most recently, Juan helped lead the GrowthML team at Affirm, where he drove success by launching several brand new initiatives that impacted Affirm's 20M+ users.Previously, Juan served as a key member of the leadership team at coding co-pilot pioneer Kite, where he led the machine learning team, helped raise a successful series A, contributed to growing the company's user base to 500K+ monthly active users, and played an essential role in Kite's acquisition by Affirm.Juan has extensive experience working with business and product stakeholders to discover, plan, build, launch and maintain novel user experiences. He enjoys finding new ways to drive business value by leveraging the latest machine learning technologies.